Mariner Cay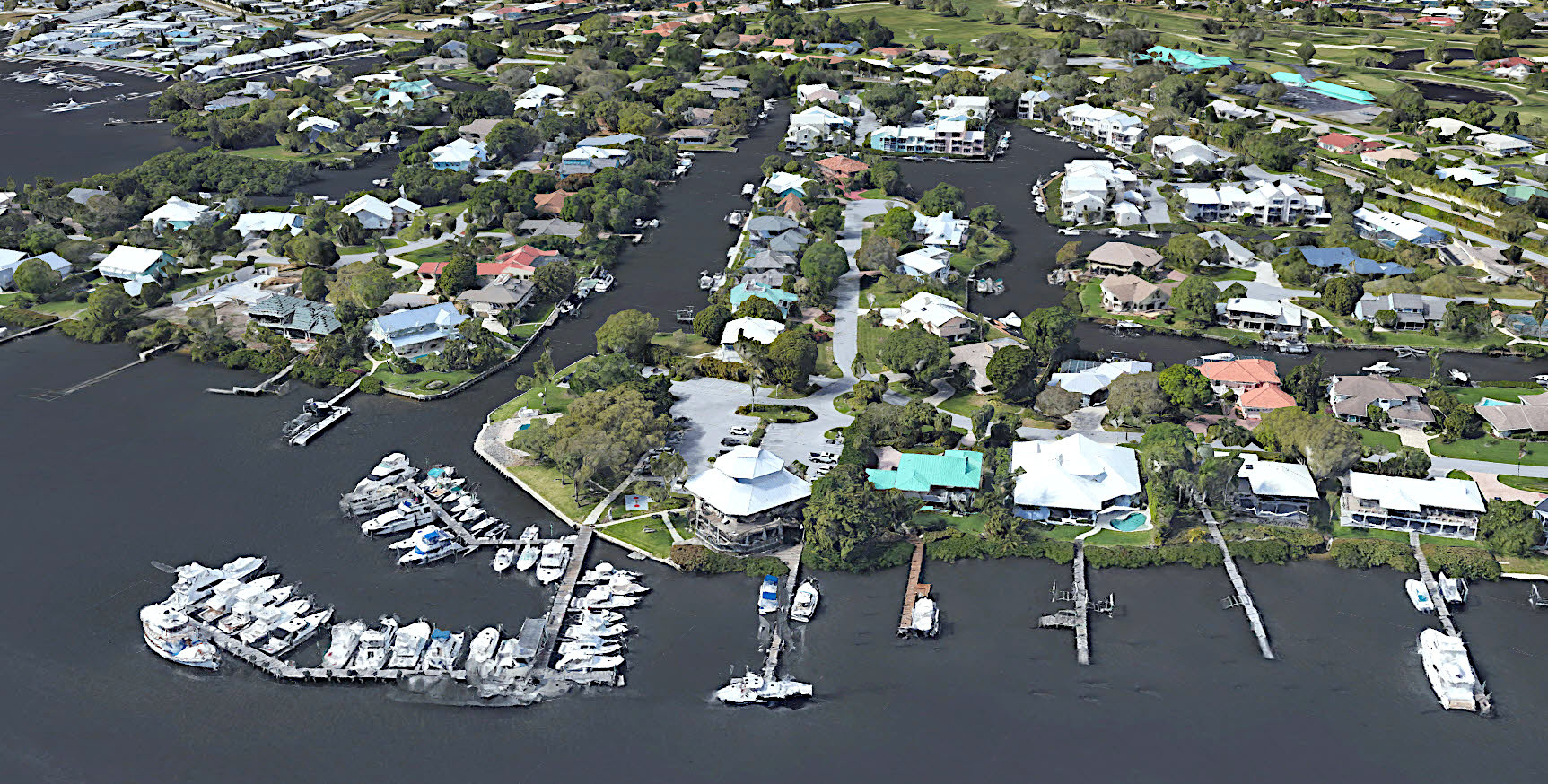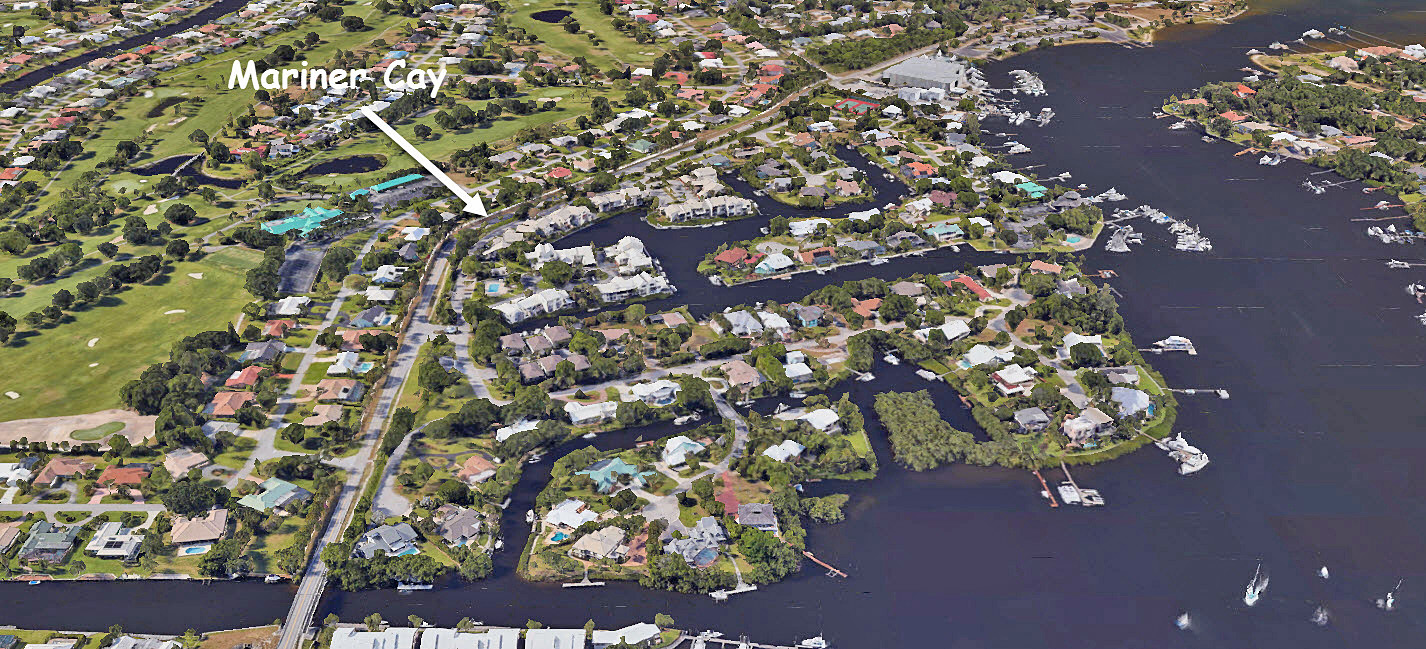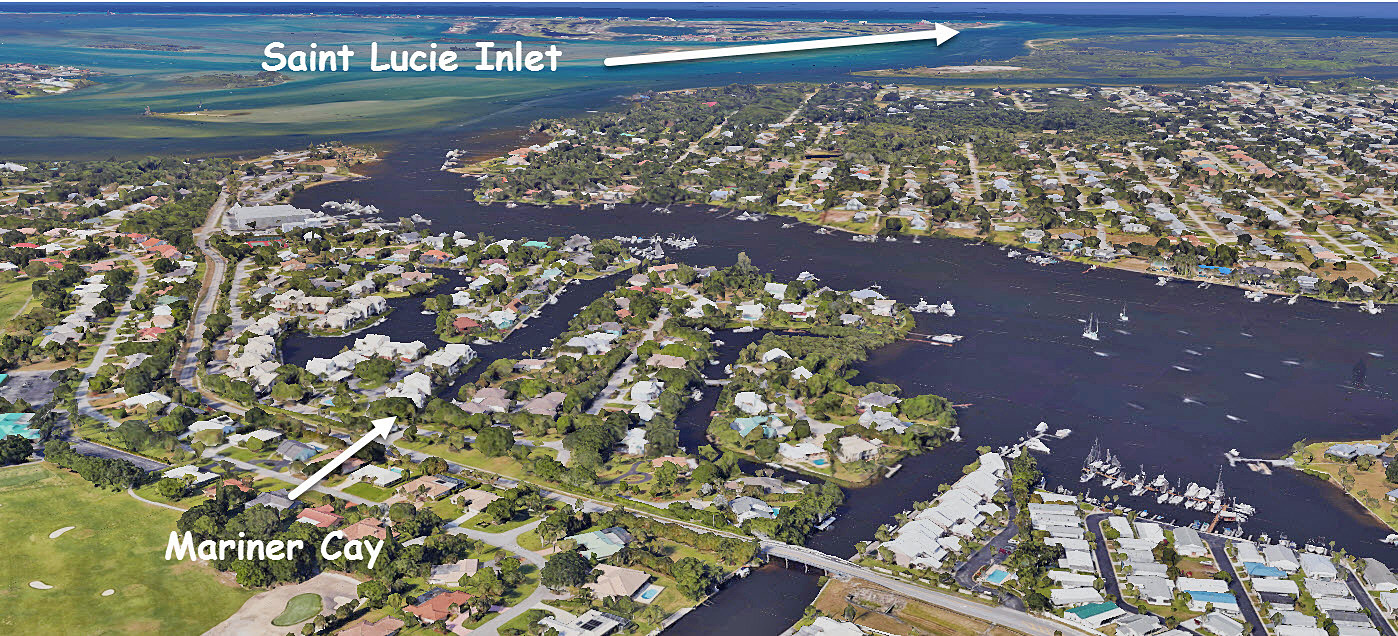 Mariner Cay Condos in Stuart Florida
Mariner Cay homes and condos for sale:

Why should you look into Mariner Cay real estate? The real estate market has much to offer in today's economy. That is why a great deal of time and effort must be put into searching for the best option available. When it comes to options available Mariner Cay waterfront homes have so much to offer. This wonderful community located along what is referred to as the Treasure Coast of Florida in Martin County is appealing for many different reasons.
Florida's subtropical and tropical climate makes many seasonal activities year-round. In addition, many other choices are added to the extensive list of pursuits in recreation, entertainment, and outdoor adventures. With all the water the beaches are a must for an inexpensive form of pleasure and relaxation. Hand in hand with the water comes fishing. Martin County is home to a long list of fishing tournaments, boating activities, and other related hobbies. Mariner Cay real estate provides an access point into this intriguing world of water through the Mariner Cay Marina. Situated in the Manatee Pocket in Stuart Florida the marina is a short distance from St. Lucie Inlet and the cross-roads of the Southeast Florida waterways. The marina allows you to take advantage of the 60-mile span between its location and the Grand Bahamas Island if you are one with an adventurous spirit. The Marina exemplifies the attention to detail seen throughout the Mariner Cay real estate properties. 
For instance, the marina offers:
90% of Mariner Cay slips are available to the public
51 slips that accommodate boats up to 80 feet and 6 ft. draft
Annual, monthly, and daily (transient) slips available
Approximately 100' of face dock dedicated to transient boaters
Refueling dock with non-ethanol gas and diesel
Electricity (30 & 50 amp) and water (good quality) at each slip
Sanitary Pump-out
Restrooms, showers, and washer/dryer facilities
Soft drinks and ice
Swimming pool adjacent to Marina
Gated 7/24 security with roving night-time guards
ATM, banks, and grocery shopping close by
At least five restaurants within easy dinghy ride
Boat works, one do it yourself, available on Manatee Pocket
Free High-Speed Internet and 24/7 Wi-Fi.
With a marina like this, it is no wonder Mariner Cay real estate has exclusive waterfront estates as well as waterfront townhouses and condos. A beautiful yacht club with dockage comes with the properties benefits. Mariner Cay real estate offers amenities like
community pool
tennis courts
fitness center
cabana
and more
>
With this great Stuart location, Mariner Cay real estate is close to it all. When you start asking yourself about the differences in waterfront communities give us a call. We will show you the differences and special features that come along with the amazing Mariner Cay real estate offers.
Condo fees as of September 2023, range from $875.00 to $1,151.00 per month depending on the size and location of the property and cover  Cable, Common Areas, Insurance-Bldg, Lawn Care, Maintenance Exterior, Maintenance Interior, Manager, Pest Control, Recreational Facility, Reserve Funds, Roof Maintenance, Security, and Trash Removal.  For single-family homes, the homeowners association fee is $340.00 a month.
Search Mariner Cay Homes and Condos for sale
.