Hammock Creek
Hammock Creek in Palm City, Florida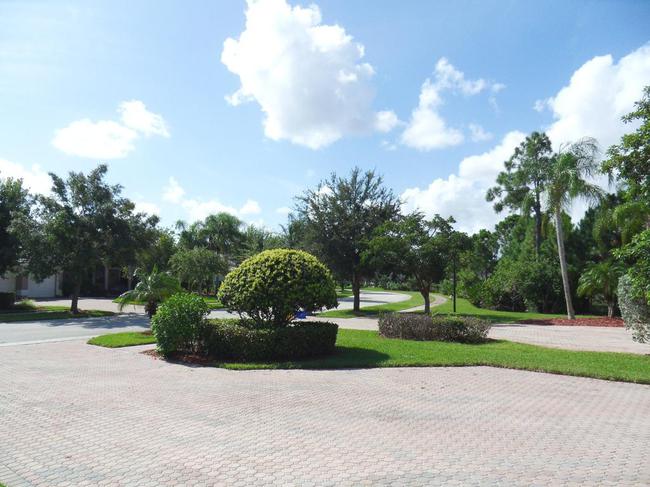 Hammock Creek Real Estate in Palm City Florida
 Search Here for Hammock Creek Real Estate
Hammock Creek real estate is a part of the Martin County area. This area which is part of Palm City is situated along the Atlantic coast or what is commonly called the Treasure Coast in Florida. As an owner of Hammock Creek real estate the treasures are sure to fit your likings.
Coastal towns where the great outdoors and nature activities are a central focus
Historic cities with tree-lined streets and charming sidewalk cafes
'Old Florida' locations with all the customs including rodeos, orange groves and cowboys alike
Villages where fishermen go to the market with the catch of the day
World renowned fishing tournaments are a ritual every year
Become a resident in Hammock Creek and soak up the unbelievable quality of the shores along this coastal region. Miles of serene beaches and striking water are a customary backdrop to daily living.
If biking or hiking is a favorite pastime then the Florida landscape in close proximity to Hammock Creek real estate is loaded with trails, sanctioned wildlife parks, and ample woodlands. If fishing is a hobby, as a novice or expert, then moving to Martin County properties allows for the luxury of being near some of the most famous fishing spots in the world. And through numerous possibilities, such as kayaking, canoeing or guided tours, you can explore our scenic waterways, including Indian River Lagoon, which is home to dolphins, manatees, brown pelicans and other protected species. You can also take on the adventure of a horseback ride or just relax at one of the many fine parks surrounding Hammock Creek properties.
The properties in Hammock Creek real estate also offer access to a variety of culture and arts. Dance, music, theatre, visual arts and historic preservation are an integral part of the community with exciting events and festivals held year round.
Hammock Creek real estate also offers a shopping experience that has something for everyone.
Fascinating antique shops, intriguing art galleries plus all the well-known chains
Trendy shops at the Treasure Coast Square Mall and upscale boutiques of Harbour Bay Plaza
Eclectic stores in the historic downtowns of Jensen Beach and Stuart
The dining scene spectrum covers the entire range of tastes and budgets and will always leave you with a satisfied stomach and smile. The night scene mirrors the dining scene with choices from an intimate personal setting for action packed entertainment. All of this is presented through local live music bands, karaoke, dancing and a variety of events.
Within Hammock Creek real estate a homeowners association (HOA), also known as a community management association, provides the following:
fosters a sense of community
governs rules in this community
maintains common areas of the property
provides services for the homeowners
Hammock Creek real estate property is centered on the illustrious golf course designed by Jack Nicklaus and his son, Jack Nicklaus II. The course also plays host to The Golden Bear Golf Tour. The Pro Shop, staffed by professional and attentive personnel, at the Hammock Creek Golf Club supplies the latest merchandise to please all your golfing needs. The spectacular clubhouse within Hammock Creek real estate features an elegantly furnished informal grill room for you and your guests.
As of December 2018, HOA fees are $100.00 per month in the Preserve, $96.00 per month in the Sanctuary and $160.00 a month in the Estates of Hammock Creek.
So get started today by contacting us for the knowledge and expertise that will help you become one of the proud owners of a piece of this treasure found in Hammock Creek real estate.