Heritage Ridge
Heritage Ridge in Hobe Sound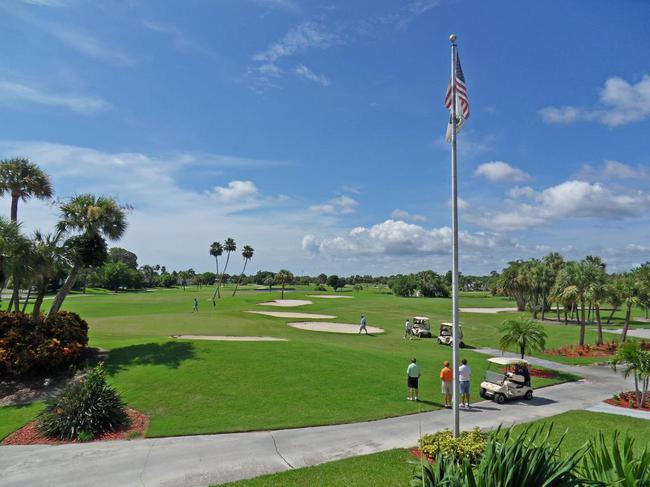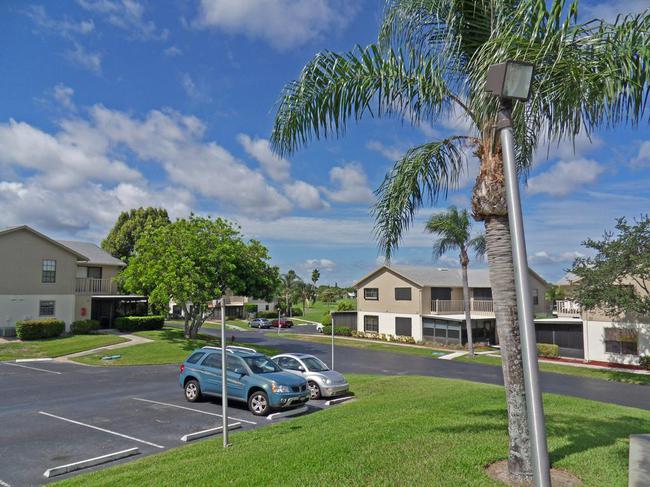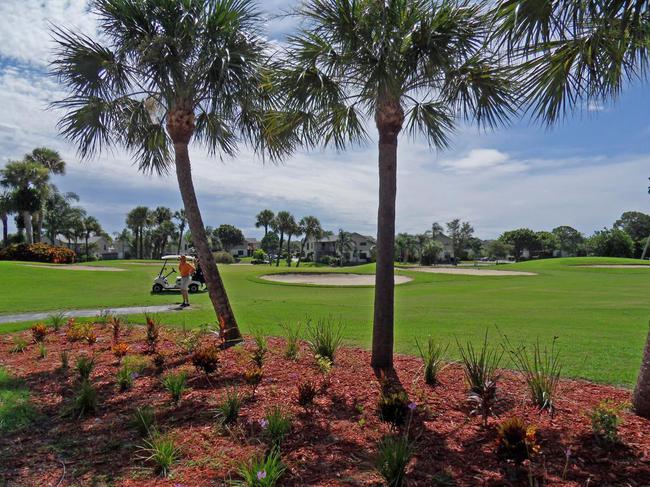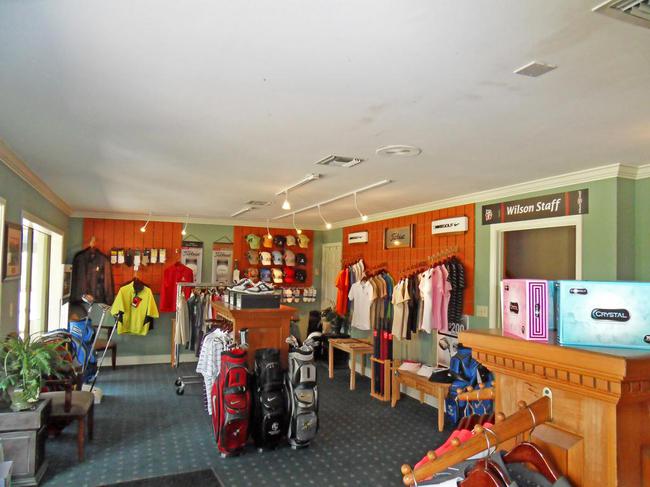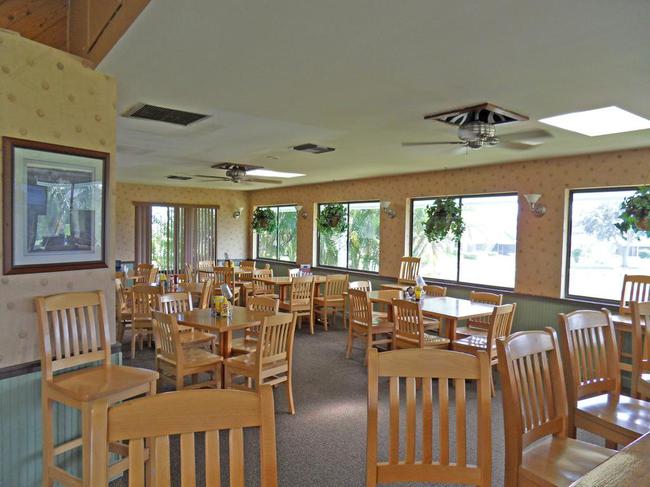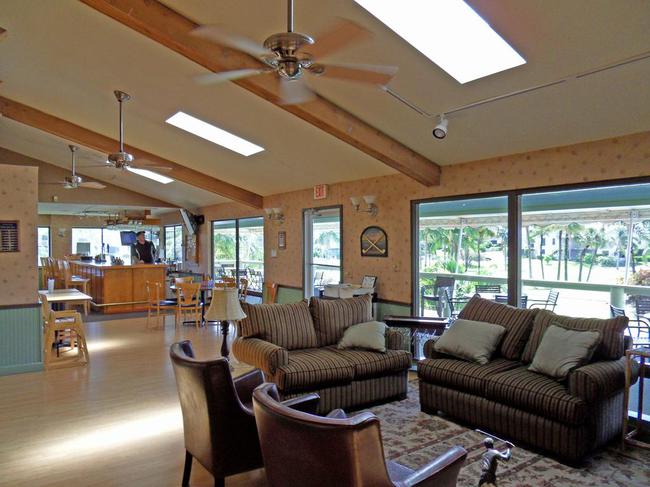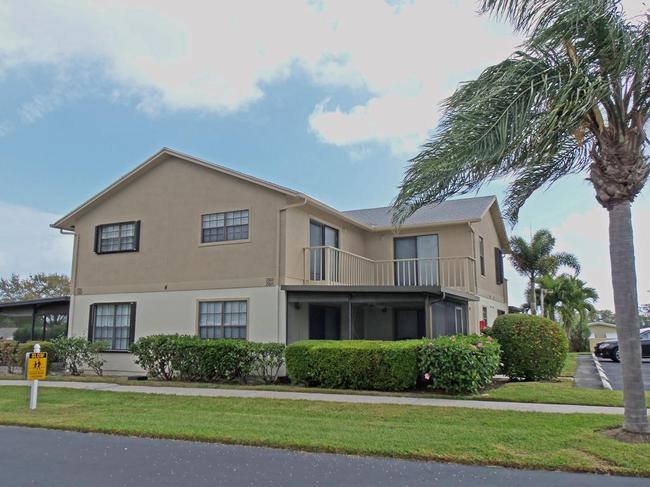 Heritage Ridge in Hobe Sound
The Heritage Ridge community of Hobe Sound encompasses a number of associations and styles of homes.  From mobile and manufactured homes to villas, townhouses, condos and single family homes.  The different sections of Heritage Ridge are all anchored by the Heritage Ridge Golf Club.  This is a non-equity course that is open to the public.
The various areas of Heritage Ridge are all controlled by their individual home owners' associations and many also pay a fee to the master Heritage Ridge Association.  This wonderful community is located in northern Hobe Sound with quick access to either the beach at Jupiter Island (in Hobe Sound) or to the downtown area of Stuart as well as the amenities in both the Martin County and Jupiter areas of the Treasure Coast.
Some of the sections of Heritage Ridge include Amherst, Brandywine, Bunker Hill, Cambridge, Franklin Wood, Georgetown, Jamestown, Jefferson Corners, Tory Pines, Williamsburg, and Yorktown.
HOA fees vary widely in Heritage Ridge depending on the type of home and subdivision within this community.  As of December 2018 the HOA fees run from $78.00 a month in the mobile home and single family home sections up to $350.00 a month for the condo areas and in between for some of the other communities.  
Click here to search for available homes in Heritage Ridge