High Point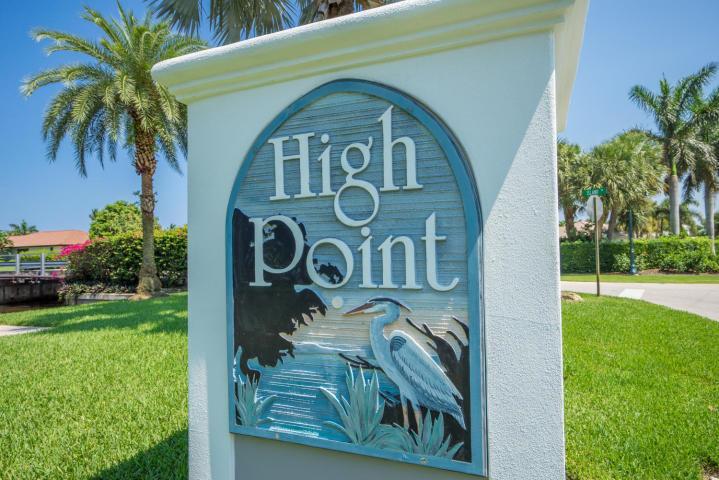 High Point and High Point Isle in Sewalls Point
View High Point homes for sale:

All Sewalls Point homes for sale:

Located on the southern tip of Sewalls Point, High Point and High Point Isles is an oasis of beautiful homes on high elevation lots yet just minutes away from the clear blue waters of the Atlantic ocean.
High Point Isles is the eastern section of the High Point peninsula and consists of all waterfront homes in the Intracoastal waterway and within sight of the Saint Lucie Inlet for access to the Atlantic. Ringing the south and west circumference of High Point are additional waterfront estates with deep water, high elevation and spectacular views of the Saint Lucie and Indian Rivers.
Recently sold in High Point:

The first home in High Point was built in 1963 and homes continue to be built as well as extensively renovated to this day. There are both deep water estate sized lots (of over 2.5 acres) to interior lots of 1/3 of an acre. 
Home sizes range from 2 bedroom, 2 bathroom cottages of 1,700 sq. ft. to estates of close to 14,000 sq. ft. of living area with 7 bedrooms and 9 bathrooms.  There are some really amazing views from some High Point homes.
There are no HOA fees in High Point and High Point Isles as this community is part of the town of Sewalls Point. So, all ages and pets are welcome as are rentals.  A wonderful community close to the beaches, waterways and many excellent amenities offered in Martin County, FL.
Search Here for High Point and High Point Isle Homes for Sale
.