Miles Grant Country Club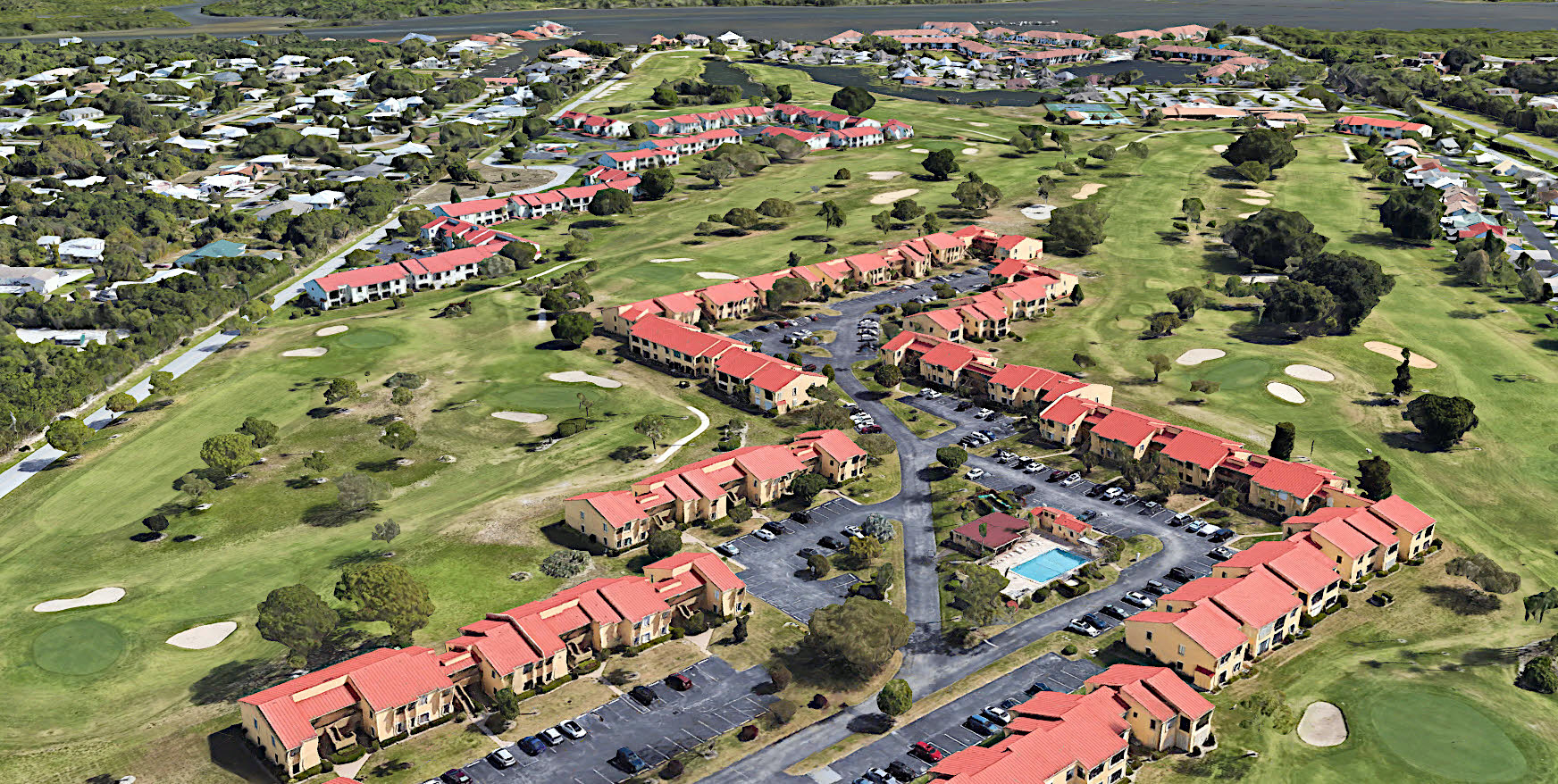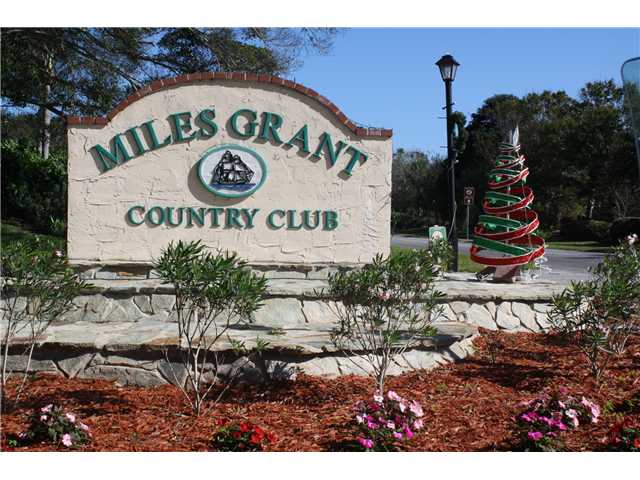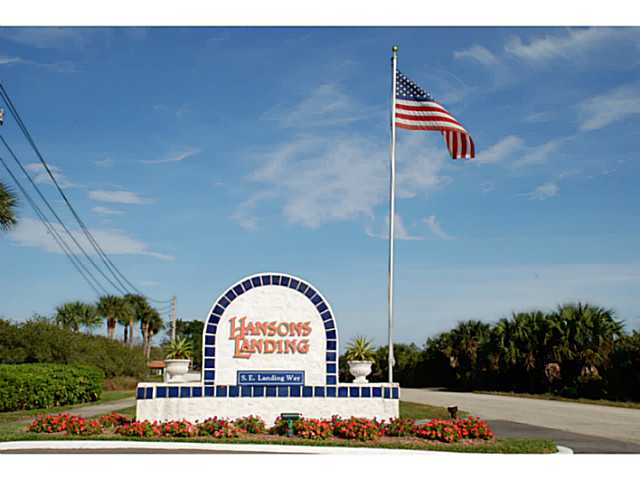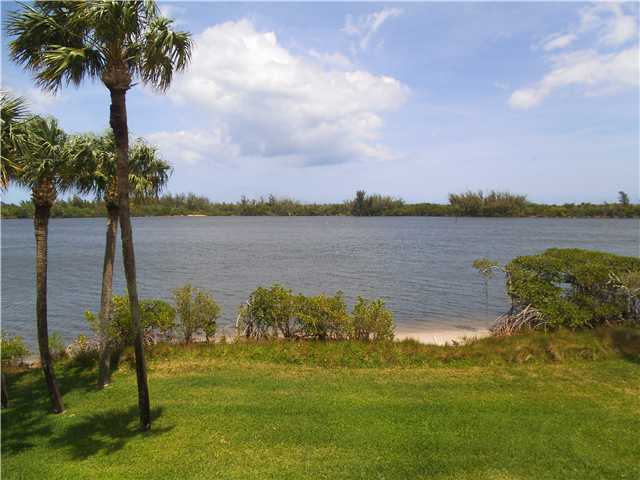 Miles Grant Homes and Condos in Stuart FL
The Miles Grant community lies on the southern edge of the Rocky Point area of Stuart FL just north of Cove Road and very close to the Saint Lucie inlet and the Intracoastal Waterway.  This community is home to the Miles Grant Country Club.  The Miles Grant Golf Course is a par 64 course with some of the best conditions for golfers available in the local area.  There are also 7 tennis courts and an active tennis club.  A full-service clubhouse with dining facilities and social membership.  More information about the Miles Grant Country Club can be found on their website at www.MilesGrant.net.
Associated with the Country Club are the condos, townhouses, and homes making up the Miles Grant community.  These include the two phases of the Miles Grant Condominiums Phase 1 and Phase 2, Hanson's Landing condos, River Pines townhouses, Fairway Villas of Miles Grant, Pine Breeze Golf Villas, Lakeside Villas of Miles Grant, Country Club Apartments, and Country Club Cove.
Most of these homes and condos were built between the years 1973 and 1979.  The HOA fees vary depending on the community.  You can see them when you check on the details page of any listing under the "Financial Details" sub-section.
Social membership in the Miles Grant Country Club is mandatory with the exception of Hansons Landing, River Pines, and Country Club Cove condos where it is optional.  This membership costs $1980.00 a year with a food and drink minimum of $350 per person or $700.00 a couple as of October 2023.   This social membership does include 12 rounds of golf.
Search here for all Miles Grant Condos
Search here for all Miles Grant Homes
.